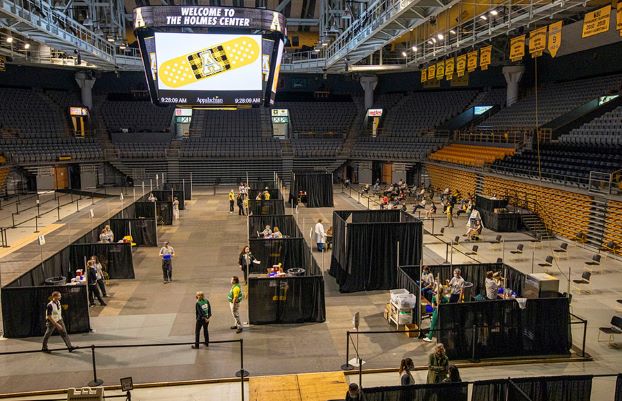 Information from Student Health Services
Student Health continues to monitor CDC and NC DHHS recommendations for COVID-19 treatment and vaccination. We continue to offer vaccinations for students, staff and community. We offer both the Janssen (one shot) and Moderna (two shots). Anyone interested may call the clinic at 828.262.3100 for details on the next vaccination opportunities.
We realize there are questions regarding a booster, that has been predicted in the news. We will offer boosters as soon as advised to do. Currently we are unaware of any boosters being available.
We are preparing for the AAAHC and CLIA surveys and hope to receive new soon with dates.