AppState Alum Joins the Intercultural Student Affairs Team!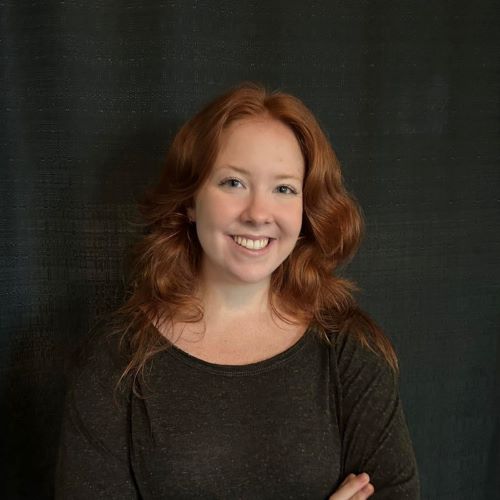 The Office of Intercultural Student Affairs (ISA) is thrilled to introduce our newest team member, Allie Harrell (she/her/hers), who has joined us as the Program Associate. Allie is a May 2023 graduate of Appalachian State University. Allie earned a Bachelor of Science in Psychology with a concentration in Sustainability and a minor in Sustainable Development. We are excited to have her on board to further our commitment to promoting diversity, equity, and inclusion within our campus community.
Allie's journey to ISA is remarkable, as she brings a solid educational background and four years of invaluable experience within our department as a Student Office Assistant. Her academic pursuits in Psychology with a focus on Sustainability align with ISA's mission of cultivating an inclusive environment that respects and celebrates all cultures. Allie's unique academic knowledge and hands-on experience make her a valuable addition to our team.
In her new role as Program Associate, Allie will be working closely with the Tri-Centers and Campus partners to coordinate and support programmatic efforts, workshops, and events that promote the mission and vision of ISA. She will oversee the administrative and budget processes for ISA and the Tri-Centers. Her experience as a Student Office Assistant in ISA has given her unique insights into the department's operations, making her well-prepared to take on this vital role. We encourage the division to join us in welcoming Allie Harrell to the ISA team! We're excited that our former student employee has filled this role. Her background, experience, enthusiasm, and commitment to promoting intercultural awareness and Sustainability will positively impact our division and campus.
By Cody M. Henderson, Assistant Director, Intercultural Student Affairs