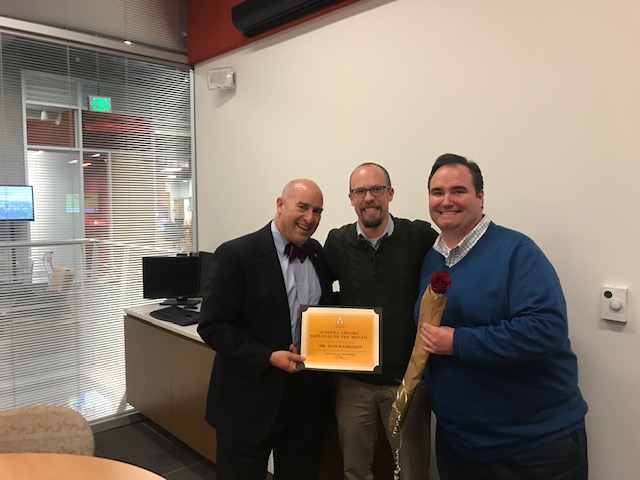 Alan Rasmussen, Assistant Dean of Students, has received the Student Affairs Employee of the Month for October. Alan has been with the University and the Office of the Dean of Students for 6.5 years. His nominator stated "Alan Approaches all aspects of his work from a student-centered perspective. He navigates student crises on a regular basis, and consults and guides faculty/staff in supporting/responding to students all while keeping the best interest of the student at the forefront of his decisions. He recognizes that the act of being resilient takes time and energy, and Alan stays alongside students to support them in a variety of ways while they navigate this process."
Permanent link

By late in the fall semester, students are beginning to think about where they will be living during the next academic year (2019-20). Close to 12,000 Appalachian State students live off-campus in rental houses and apartments around Boone and throughout Watauga County. Because of the established leasing schedule in Boone, students often sign leases long before they will actually be moving into their off-campus rentals. Many students sign leases in January, February, and March for rentals that will begin in August. But some make housing commitments as early as November – or even October! -- for the following year! This timeline means it's very important to begin educating students during fall semester about what to look for in a rental and how to read and understand a lease. Off-Campus Student Services does this in a number of ways.
Permanent link

For the 11,000+ Appalachian students that live off-campus, finding an apartment can be a difficult task. In partnership with the Office of Off-Campus Student Services,, Electronic Student Services has developed a web-based off-campus housing database which is freely available to Appalachian students and community members.
Permanent link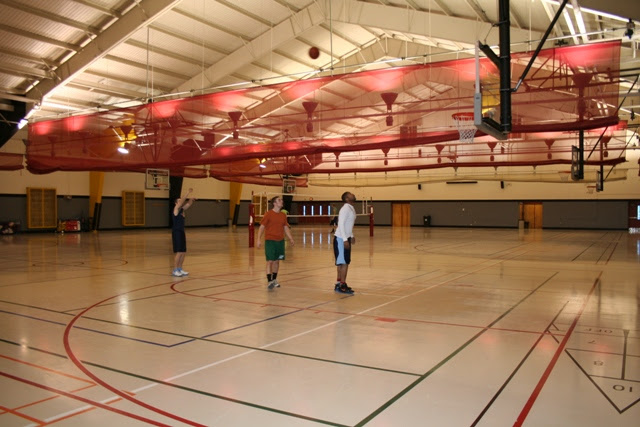 University Recreation offers a wide variety of opportunities for students, staff, & faculty to be involved in our programs and utilize our recreation facilities. We have three facilities on campus including the Student Recreation Center, Quinn Recreation Center, and Mt. Mitchell Fitness Center in the Plemmons Student Union.
Permanent link
Read more stories
Contact Us
Rm. 109, B.B. Dougherty
P.O. Box 32117
438 Academy Street
Boone, NC 28608