Student Leadership Opportunities
Scholarships:
Plemmons Fellows:
The Plemmons Leadership Scholars Program is under the direction of the the Office of Community-Engaged Leadership at Appalachian. It was developed in 1994 in honor of Dr. William H. Plemmons, Appalachian's second president. Dr. Plemmons embodied the principles of student empowerment and was committed to providing students with out-of-class experiences that would complement their in-class learning, which is the foundation of the Plemmons Leadership Scholars Program.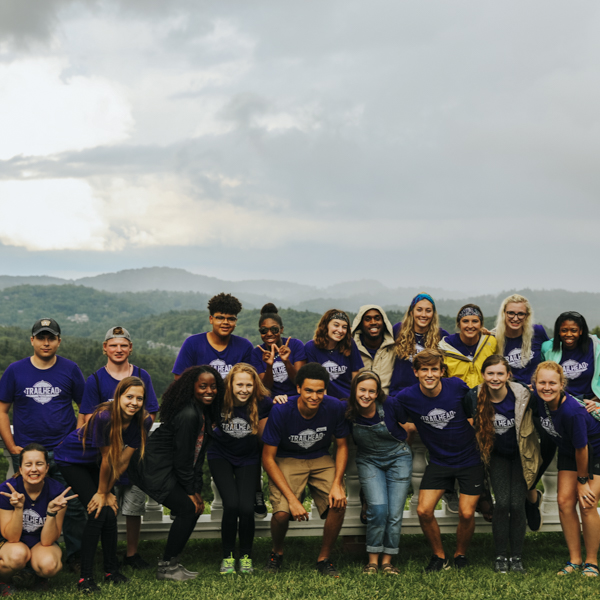 Diversity Scholars:
The Diversity Scholars program is designed to recognize students who demonstrate academic excellence. The program not only recognizes merit in scholarship but provides students with an opportunity to promote and embrace diversity on and off campus. This program brings people together from different cultures and backgrounds to work on building unity through diversity.
Leadership Programs: