Foundational Statement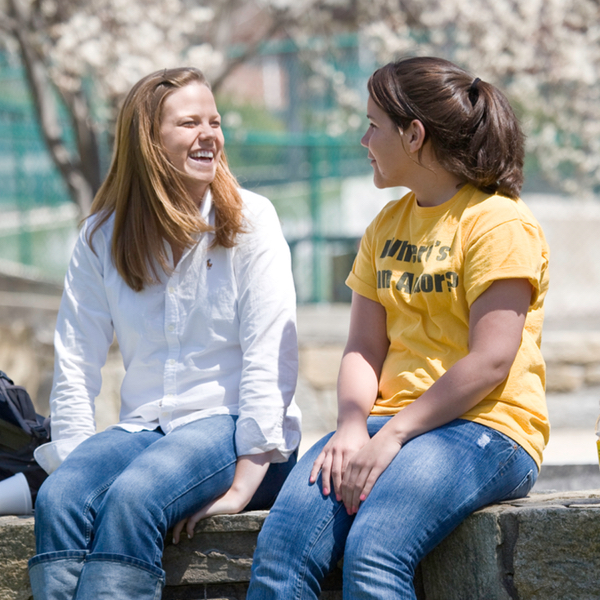 Care.
Our work creates a culture of care that builds a foundation for students to thrive and be resilient.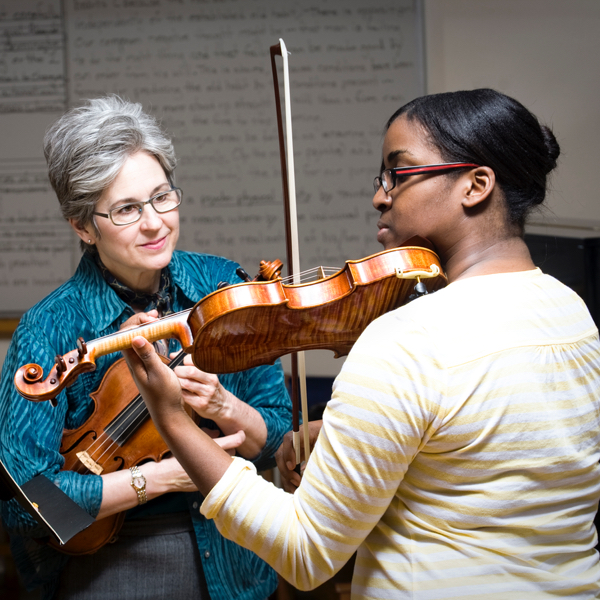 Engage.
Our diverse, student-centered community fosters local-to-global learning, leadership engagement, and service.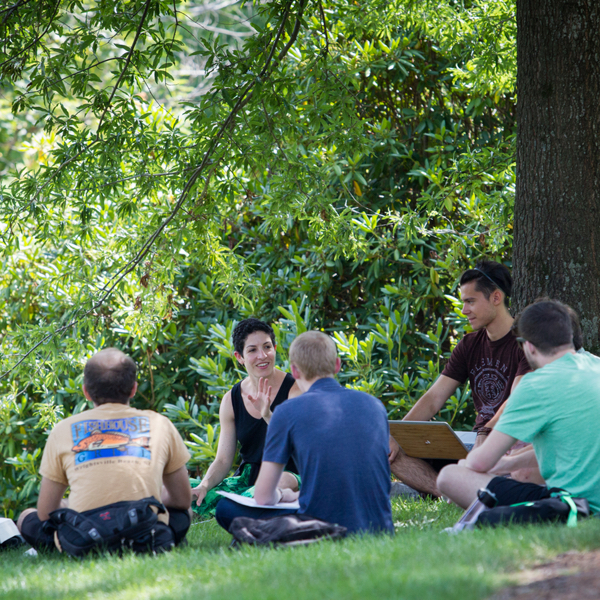 Transform.
We transform students into dynamic leaders and lifelong learners who will make a difference in their communities and throughout the world.