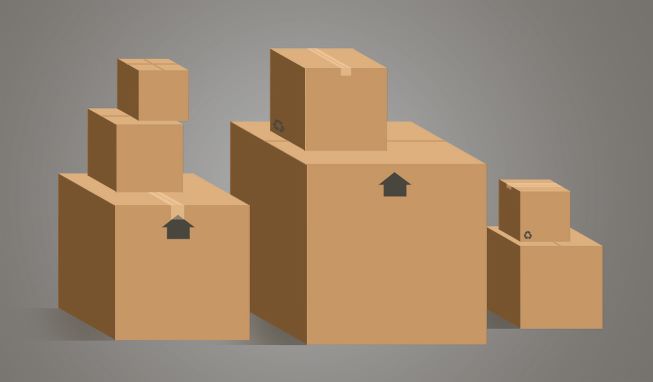 Fall 2021 Move In

Fall 2021 Move-in is planned for Monday, August 9 through Thursday, August 12 for new first-year and transfer students. Continuing students should plan to arrive to campus August 13 through August 15.
New first-year and transfer students, who have completed their housing application and Residence Hall License Contract, may sign up for their Fall 2021 Move-In time in the University Housing Portal. Two-hour timeslots start at 8 AM and end at 4 PM on each day. Students may arrive any time during their timeslot.
We anticipate about 1,000 new first-year and transfer students will move in each day during the four-day move-in process. Therefore, faculty, staff, and students will be on hand to assist students and their families during move-in and to navigate traffic and unloading zones. Unloading zones will be available for 20-minute drop off of belongings. Once a vehicle has been emptied, drivers will be directed to satellite parking to remove the car from the main campus. Busses will be on hand to bring individuals back to campus.
Continuing students will not be signing up for move-in times and can plan to arrive anytime between Friday, August 13 through Sunday, August 15.
When families arrive for move-in, there will be a multitude of highly visible yellow/black signs posted along the roadways. The signs come in two varieties, one being for WEST CAMPUS and the other for EAST CAMPUS.
Appalachian Heights, LLC, and Mountaineer Halls will check in directly at their hall.
Halls in the Stadium area of campus (Belk, Bowie, Eggers, Frank, Laurel Creek, Newland, Raven Rocks, and Thunder Hill) will check in at the Peacock Parking Lot
Cannon, Cone, Dogwood, Doughton, Elkstone, Mountain Laurel, Summit, and White on East Campus will also check in directly at their residence hall.
University Housing will continue to follow guidelines for COVID-19 mitigation as updated by the Centers for Disease Control and Prevention, public health, and the UNC System. The University's coronavirus information can be found on the AppState Coronavirus Information page.