Welcome 20-21 Diversity Scholars
The Diversity Scholars program is one of Appalachian's Signature Scholarship programs which covers full in-state tuition and fees for ten first-year new incoming students. The program provides students from different cultures and backgrounds with an opportunity to promote and embrace diversity. It is a four year renewable merit scholarship that is based on demonstrated commitment to diversity and leadership opportunities that will be continued throughout their Appalachian State University tenure.
This program includes leadership workshops, service-learning, international experiences and mentorship opportunities. The Diversity Scholars community helps facilitate critical conversations around race, equality and equity, which gives students an opportunity to assist with events and discussions on campus regarding diversity.
---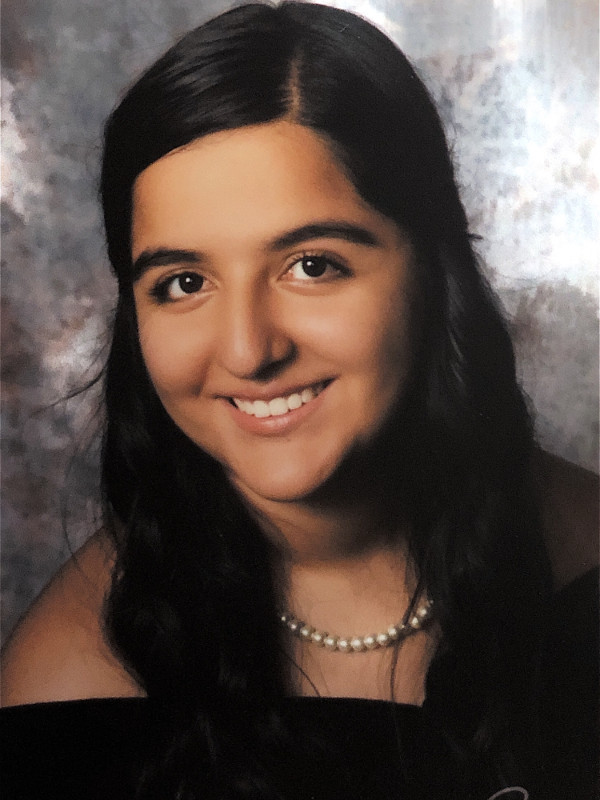 Kristal Beltran is a Franklinville native pursuing Criminal Justice.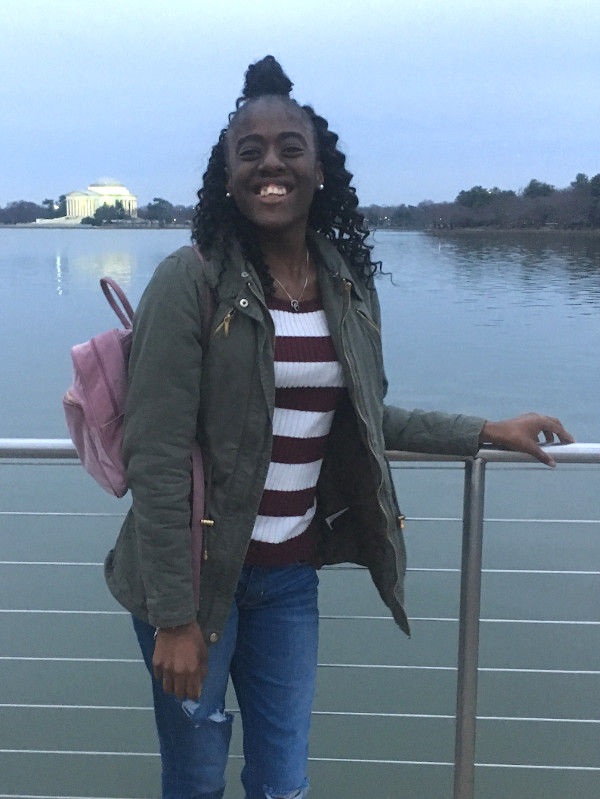 Harmony Brown is from Charlotte and plans to major in elementary education.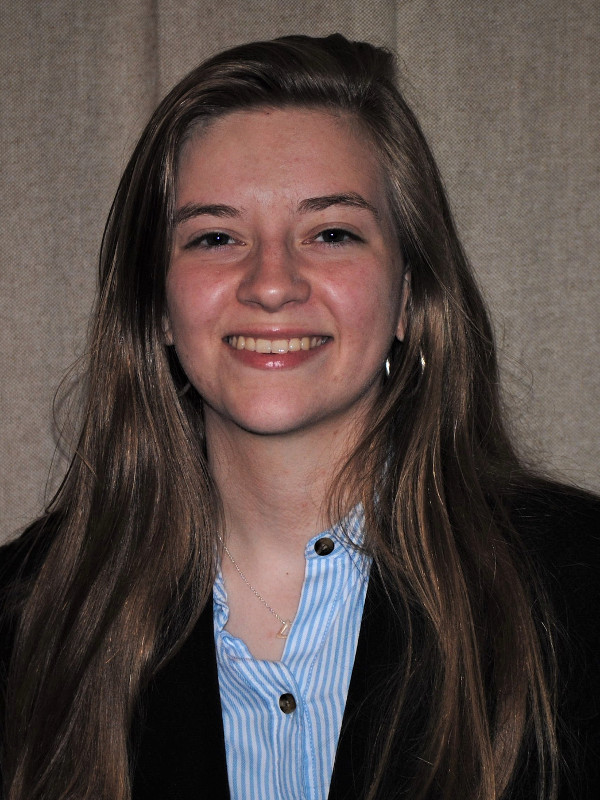 Syd Carlisle, from Kernersville, plans to major in biology and aspires for a career in the medical field, possibly as a veterinarian.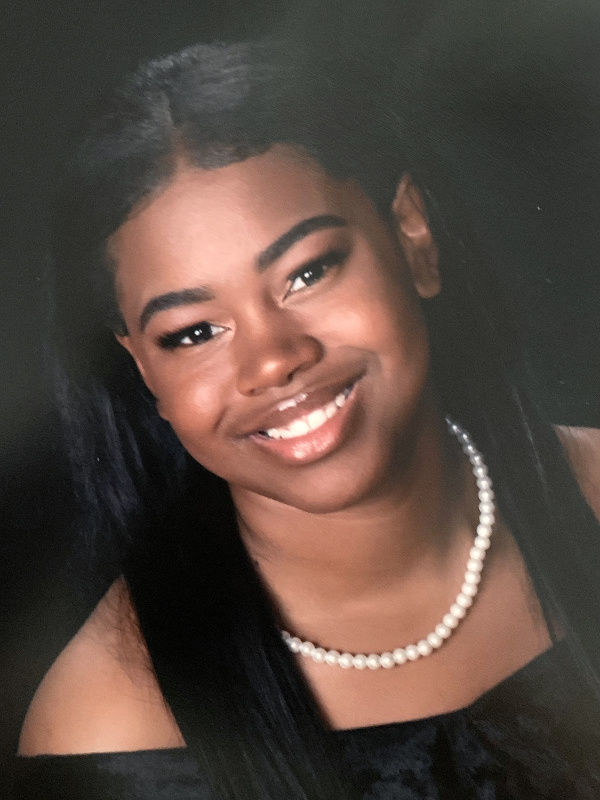 Camille Crowder who is a native of Mint Hill, plans to major in Biology, pre-professional.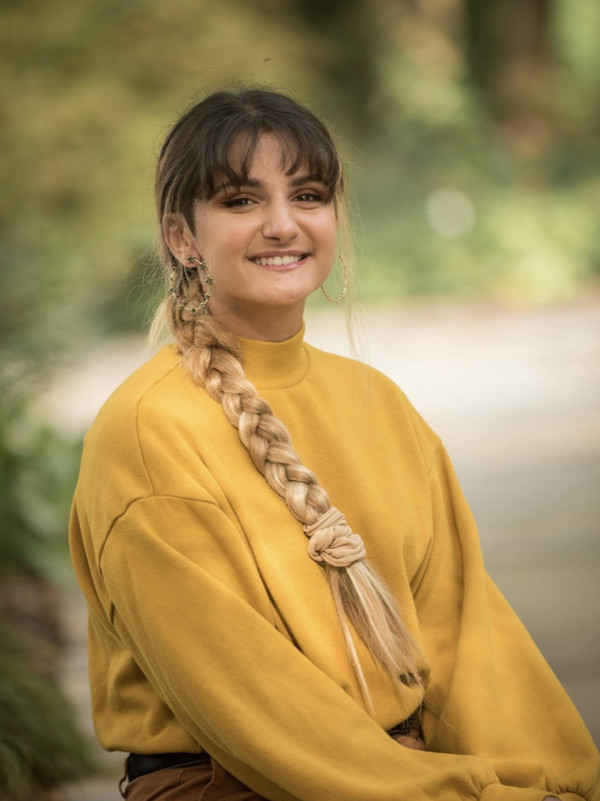 Jordan Henes is from Cary and plans to major in history, social studies education.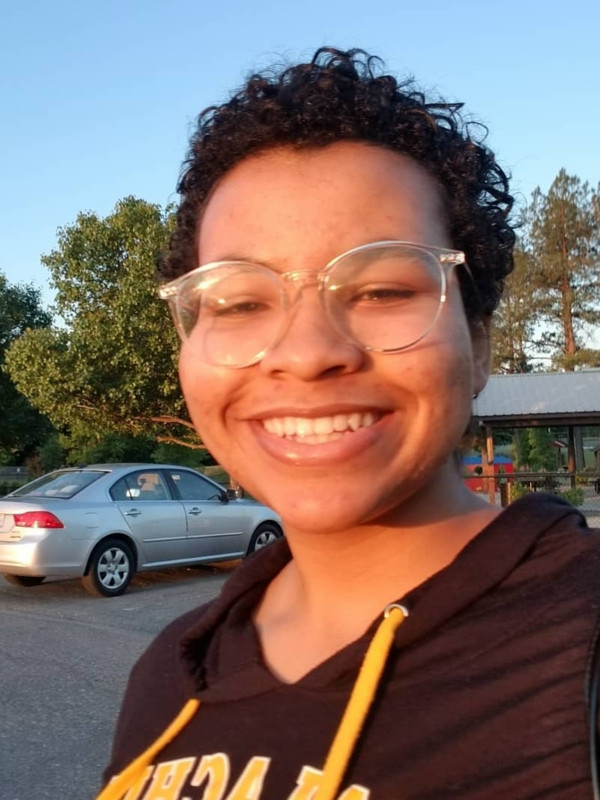 Ella Jordan is from Wilmington and plans to major in Psychology.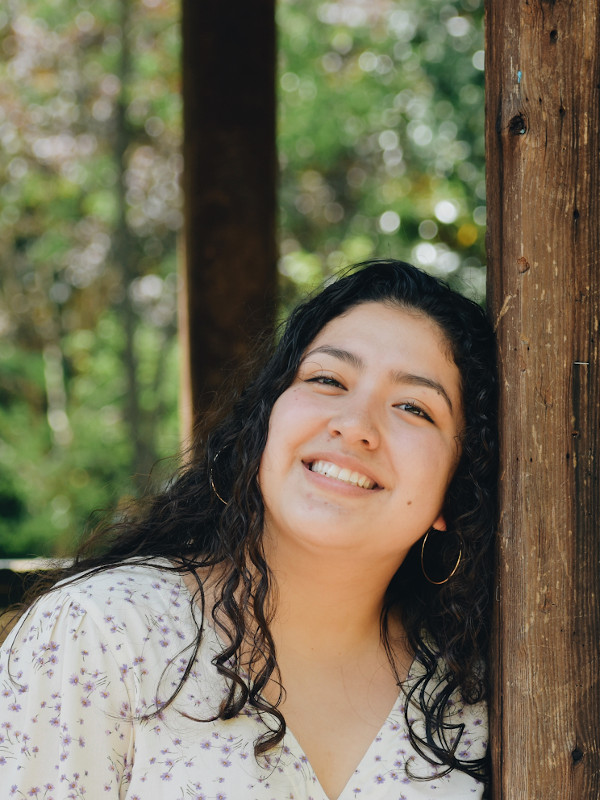 Bianca Mejia-Hernandez who is from Hickory, plans to major in Nursing.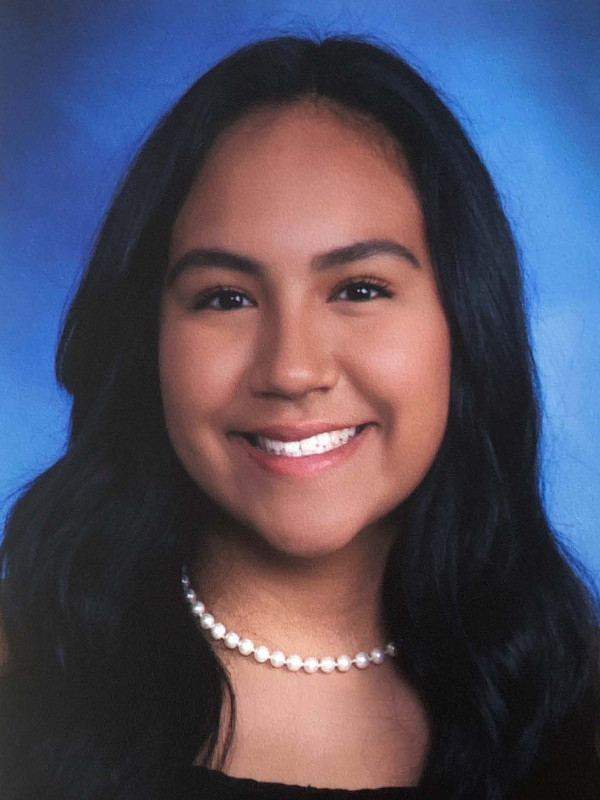 Gabriela Ramirez is a Fayetteville native and intends to major in Graphic Design.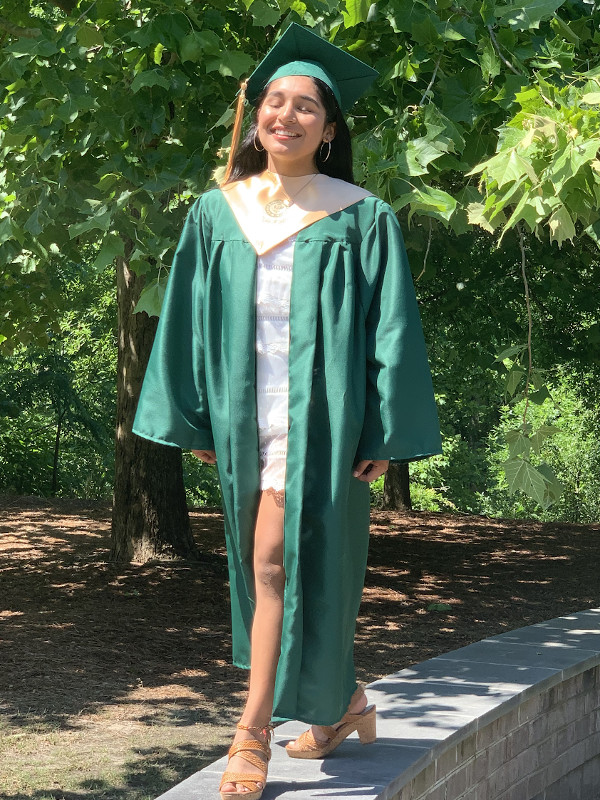 Noemi Rios an Eagle Springs native is pursuing a degree in exercise science–pre-professional and minor in Japanese.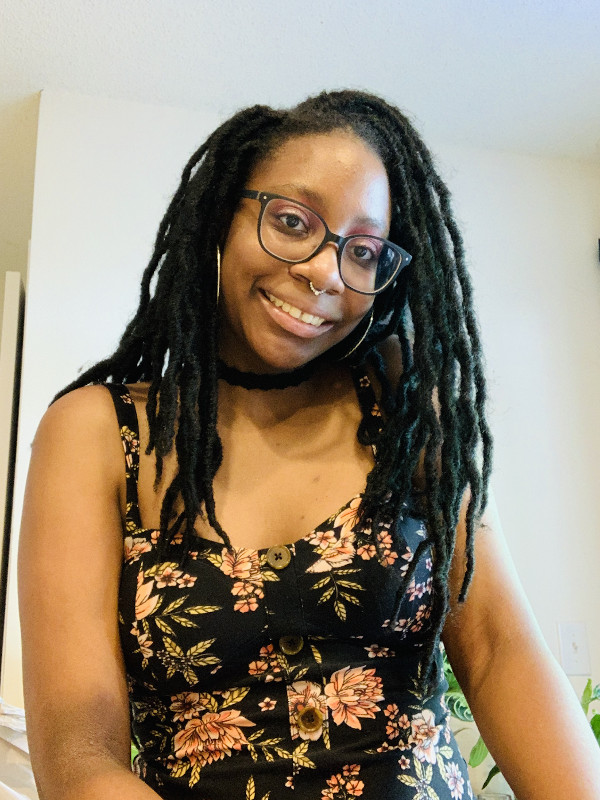 Kayla Slade, a Charlotte native, plans to major in Communications-Journalism.