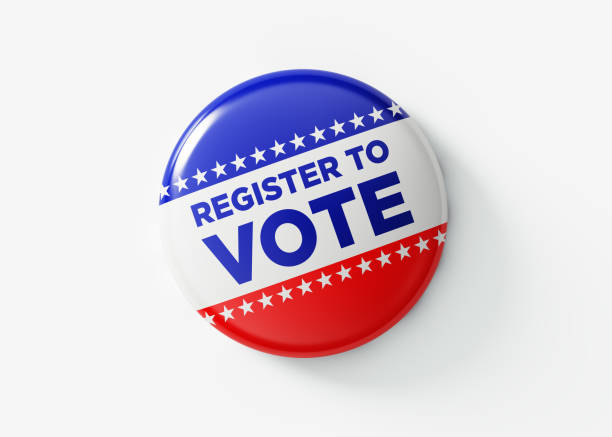 Voter Registration Award
On campuses across the country, students built on the momentum swing of 2018 and voted at high rates in the 2020 election, with voter turnout jumping to 66% in last year's presidential election. However, of significance for our campus, Appalachian State's student voting rate increased significantly in last year's presidential election, rising to 76.9% in 2020 from a rate of 52.5% in 2016. For context, the "Voting Rate" is defined as the percentage of eligible students who voted and is a product of the voter registration and yield rates.
In addition to increased voting rates, Appalachian State University also earned the Highest Voter Registration Award for the state of North Carolina. This award was granted from the ALL IN Campus Democracy Challenge for nonpartisan student voter participation efforts in the 2020 Election. Appalachian had a 93.7% voter registration rate, a number 15 points higher than our voter registration rate in 2016.
These numbers are part of a larger set of data that the Institute for Democracy & Higher Education (IDHE) at Tufts University compiles on student voting records and trends. IDHE's National Study of Learning, Voting, and Engagement (NSLVE, pronounced n-solve) is the nation's largest study of college and university student voting. Institutions must opt-in to the study, and at this time, nearly 1,200 campuses of all types—community colleges, research universities, minority-serving and women's colleges, state universities, and private institutions—participate. The dataset reflects all 50 states and the District of Columbia and includes 49 of the nation's 50 flagship schools. IDHE uses de-identified student records to ensure student privacy. The 2020 dataset is robust with 8,880,700 voting-eligible students representing 1,051 colleges and universities.
The Office of Community-Engaged Leadership will continue to lead and support the efforts of voter registration, education, and mobilization in the upcoming mid-terms. If you are interested in serving on the Election Engagement Coalition, please reach out to Heather Jo Mashburn or Carly May to indicate your interest.