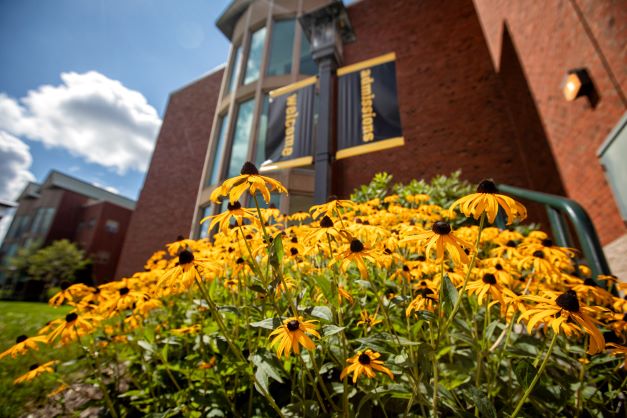 Updates on Enrollment Information
Ms. Cindy Barr, Associate Vice Chancellor for Enrollment Management, has shared Fall 2021 Fall highlights with us. Enrollment Management, consisting of the Office of Admissions, Transfer Admissions & Engagement, Registrar's Office, College Access Partnerships and the Office of Student Financial Aid & University Scholarships, is committed to designing, implementing, and providing the services necessary to promote student success from pre-enrollment to graduation.

Appalachian's total enrollment for fall 2021 is 20, 641, an increase of 3.1% compared to fall 2020 where we enrolled 20,023. Click HERE to learn more about our enrollment numbers. Also, please look at some of the additional highlights below:
Highlights
18.2% racially and ethnically underrepresented students (fall 2021)
66% growth in underrepresented students since 2014 (fall 2021)
108% growth in first-year underrepresented students since 2014 (fall 2021)
86.2% overall student retention rate (fall 2021)
82.7% retention rate for underrepresented students (fall 2021)
42 : 58 male-to-female student ratio (fall 2021)
112 enrolled foreign national students (fall 2021) - up from 92 previous fall
34.3% students from rural areas in North Carolina (fall 2021)
32% first-generation undergraduate students (fall 2021)
AVC Cindy Barr wanted to share her sincere gratitude to Student Affairs for all of the support, collaboration, and team work this year and always. She appreciates the extraordinary work you do to support our students during their transition to Appalachian and throughout their time with us.