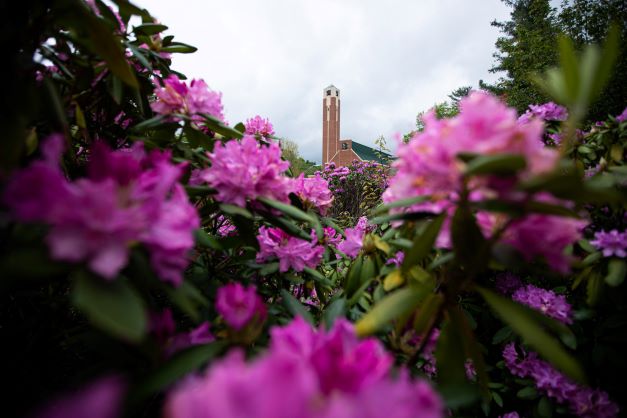 News & Upcoming Events
September 7th-14th: Health, Wellness & Safety Week

Thursday, September 9th, 8:30am: Second Virtual SOP Sharing Sessions (see previous emails)

September 17th-19: Family Weekend


Tuesday, September 21, 9am-7pm, Homecoming Blood Drive, at the Holmes Convocation Center. Be on the lookout for more information.

41st annual AppKIDS event! Virtual Shopping will take place Monday November 1st through Tuesday November 16th. More information is on the way.