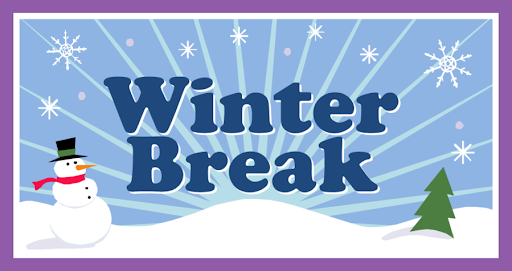 Important Reminders
Dr. Martin Luther King, Jr. Birthday Celebration 2021: A Virtual Experience with Dr. Michael Eric Dyson


Tuesday, January 26, 2021 at 6:30 pm
Limited in-person watch party and virtual participation details to be announced in January.
Look forward to a Black History Month Book Club with one of Dr. Dyson's books.

Appalachian State University is closed December 24, 2020-January 1, 2021

Includes two days that are not covered by holidays and require staff to apply personal leave (Dec. 30 and 31)

"From 5:00 p.m. on Dec. 11 through Jan. 11, we will work to limit on-campus activity to the extent possible to support an extended period of energy and cost savings. During this period, staff will continue to work, either remotely or on campus, based on the requirements of their respective positions. We will maximize teleworking for staff whose positions support it. Staff whose work cannot be performed remotely will continue to work on campus."-Office of Human Resources


As a reminder, the temperature in most campus buildings will be reduced to 55 degrees and access will be limited December 11th-January 11th.