Getting to Know More People in Student Affairs
In continuing with our "Getting to Know More People in the SA Series", this month we are highlighting Elisabeth Cavallaro, Interim Director of Wellness & Prevention Services. Please read below to learn more about Elisabeth!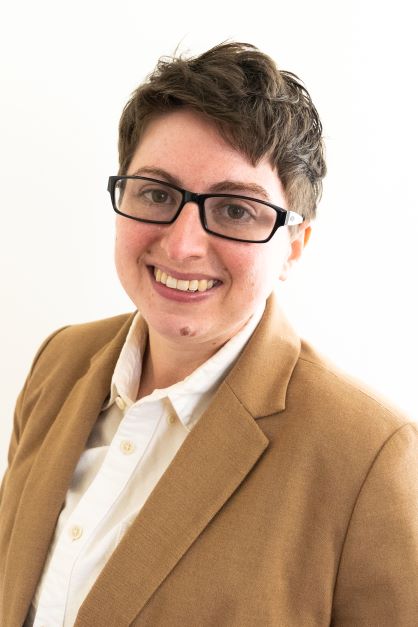 Elisabeth was raised in Jacksonville, Florida and graduated with a Bachelor's in Psychology from Florida State University and a Master's of Public Health from University of North Florida. She loves being able to apply a truly public health approach to improving the mental health of the students on campus, especially since improving mental health through public health techniques is such a new practice in the mental health world. Making a difference with students and working with the great team in Wellness and Prevention keep her excited to come into work every day. She enjoys bringing her passions into the workplace in creative ways, such as fusing video-games and mental wellness (catch her live on Twitch Monday nights!). In her off-time, Elisabeth is usually playing with her dog or cat, jamming out on guitar or ukulele, enjoying all that Boone has to offer with her friends, like hiking, trivia, live music and art walks, or racing to finish a book for one of the two book clubs she is a part of.