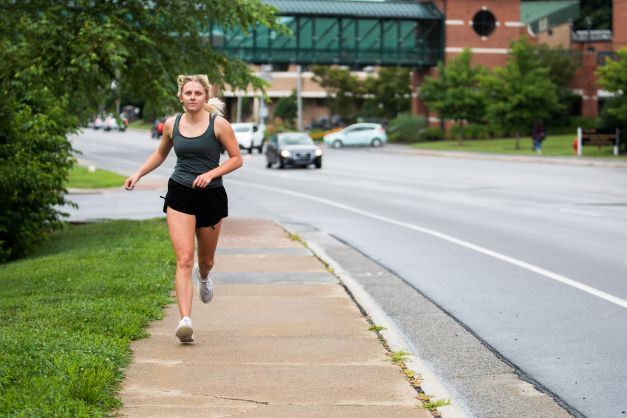 Exercise is Medicine
The Exercise is Medicine On-Campus initiative calls upon universities and colleges to promote physical activity as a vital sign of health and encourages students, faculty, and staff to work together to improve the health and well-being of the campus community.
During the month of October, University Recreation will be celebrating movement as medicine. In collaboration with our partners, there will be events, workshops, and opportunities to connect with the App State community. More information can be found here with a list of the month's calendar.
Let's get moving and honor exercise as medicine, App State!
See the video below: