2022-2023 Diversity & Inclusive Excellence Committee Grants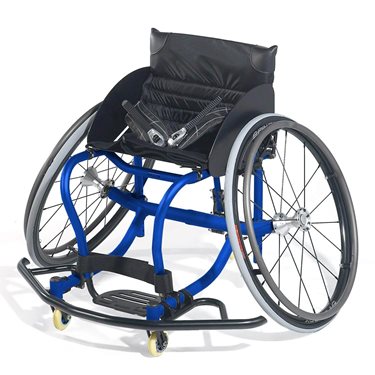 The Student Affairs Diversity and Inclusive Excellence Committee has awarded grants for the 2022-2023 grant cycle. The grants are for a program and direct engagement, which will support the diversity and or inclusion efforts in the campus community and/or student experience. Below are the names and brief descriptions of the grants that have been awarded (brief exert of each) :

Creating New Pathways to Reach the Unengaged Student: "Often, health promotion activities are geared towards outgoing students who are willing to walk up to contact tables or attend events where there will be many people present. These kinds of activities may be uncomfortable for more introverted students, neurodivergent students, or students who do not see themselves reflected in the student body. Streaming video games on Twitch and engaging with students through chat allows students to interact with various university resources from the comfort of their own home, in a manner that they are already familiar with."
Home Matters: "These funds will be used to support families bringing in food, items, and experiences that are important in their home, and sharing it with their children's classroom."
Diversity Reflected CPR/AED Manikins: "Currently UREC lacks the necessary number of manikins to satisfy the needs of certifying our student employees and others who participate in the course. We desire for these new mannequins to be more reflective of the diverse population of the patrons who will be served by the very participants who are refining their skills with them."
Inclusive Literature Book Club: "This book club selects and discusses books each month that feature a main character of a marginalized identity, a diverse cast of characters, or are written by an author of a marginalized identity. It is the focus of our discussions to tackle themes of prejudice, inclusion, and equity in our meetings."
Inclusive Sports Equipment: "These funds would allow UREC to purchase this sports equipment, inviting participants with a visual impairment to participate in sports such as Basketball or Racquetball."
Battery Operated Swimming Pool Access Lift : "These chairs/lifts would allow for easy swimming pool access for our members with physical limitations."
Welcoming Doors: "As a counseling center, we serve students from a variety of cultural and social backgrounds with diverse identities, including neurodiversity and ability status. The Counseling center would be able to specifically upgrade our doors to make them ADA compliant so that we may be able to serve all our existing and new incoming students and thereby make our services more accessible to all who might seek and potentially benefit from them."
Sport Wheelchairs: -"Investing in sport wheelchairs to increase our adaptive programming options. This grant would be enough for 4 as they cost about $1000 each plus shipping. 4 chairs would allow us to immediately program wheelchair Tennis, Pickleball, and 2v2 basketball."
Thank you to all who submitted and reviewed grant proposals. Congratulations to all who were awarded for the 2022-2023 cycle. We look forward to seeing these grants in action!