Welcome to our Newest Diversity Scholars
The Diversity Scholars program is one of Appalachian's Signature Scholarship programs which covers full in-state tuition and fees for ten first-year new incoming students. The program provides students from different cultures and backgrounds with an opportunity to promote and embrace diversity. It is a four year renewable merit scholarship that is based on demonstrated commitment to diversity and leadership opportunities that will be continued throughout their Appalachian State University tenure.
This program includes leadership workshops, service-learning, international experiences and mentorship opportunities. The Diversity Scholars community helps facilitate critical conversations around race, equality and equity, which gives students an opportunity to assist with events and discussions on campus regarding diversity.
Meet our 21-22 Cohort of Diversity Scholars: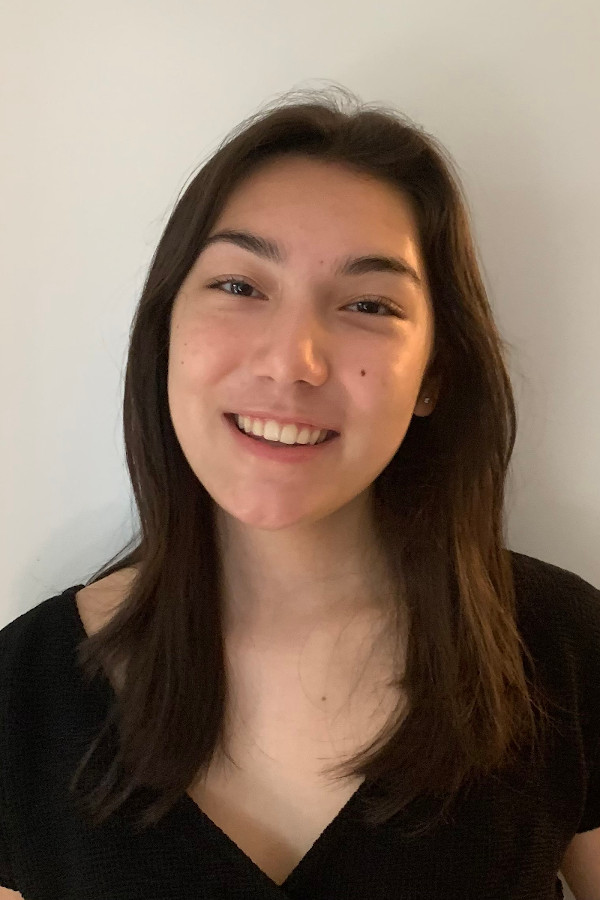 Anna Palmer, another Charlottonian, intends to major in Music Therapy.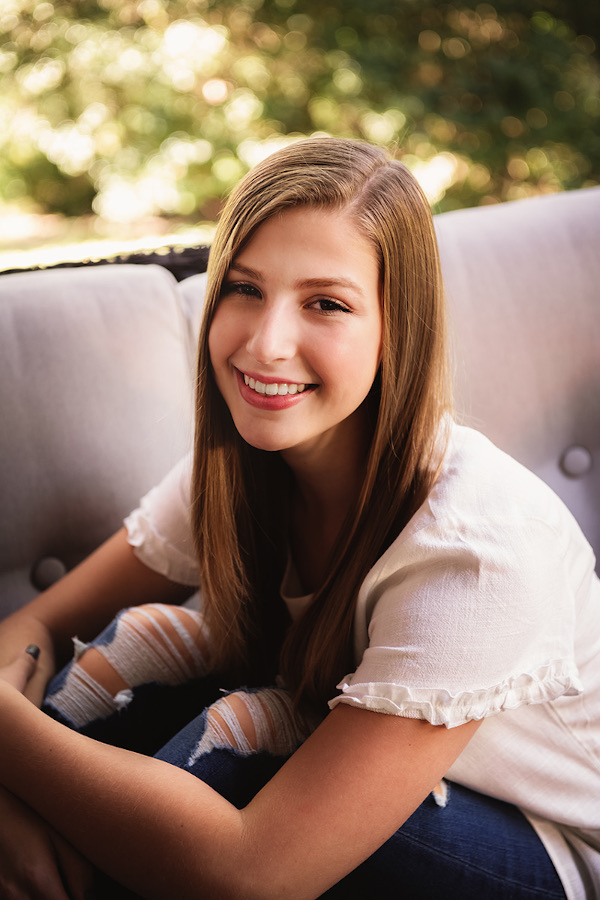 Cassidy Cosgrove is from Frederick, Maryland and plans to major in Career and Tech Education.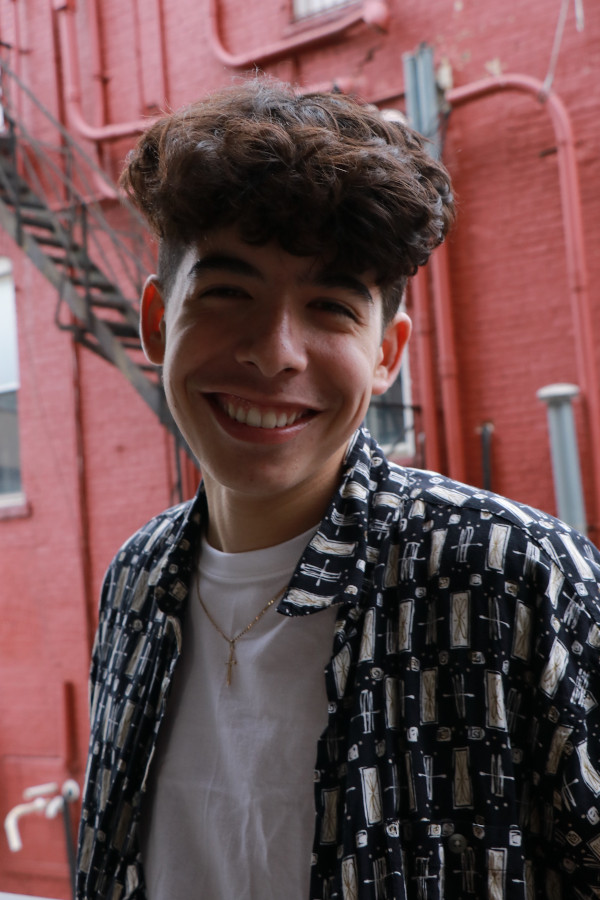 Drew Ellis, from Hope Mills, NC intends to major in Biology.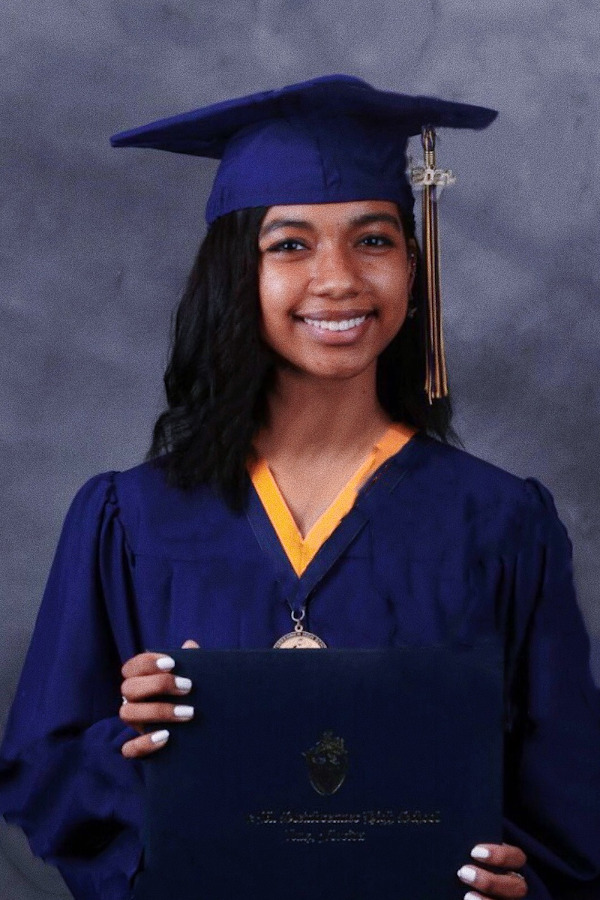 Mya Cobb is from Lutz, Florida and is pursuing a degree in Graphic Design.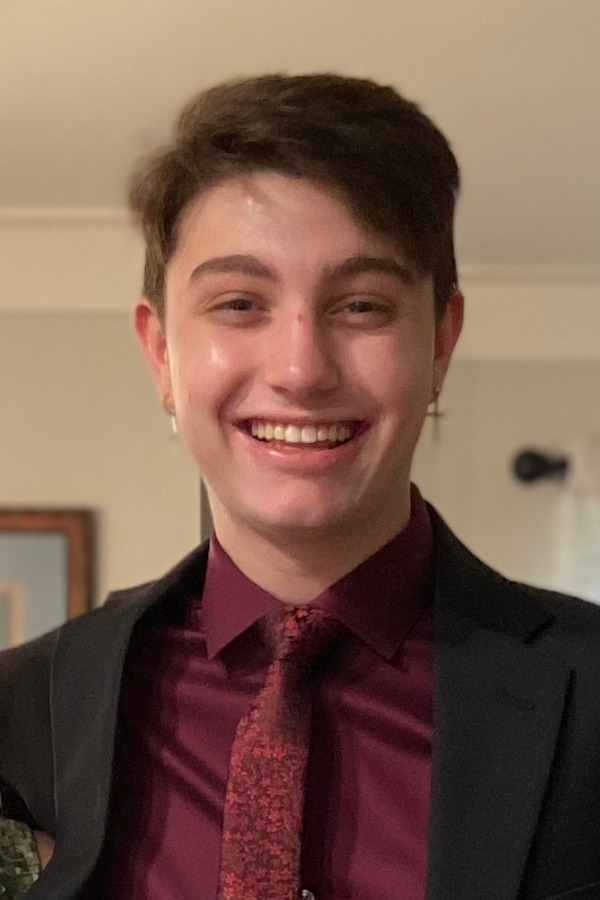 Luciano Zito, from Charlotte is pursuing a degree in Finance and Banking.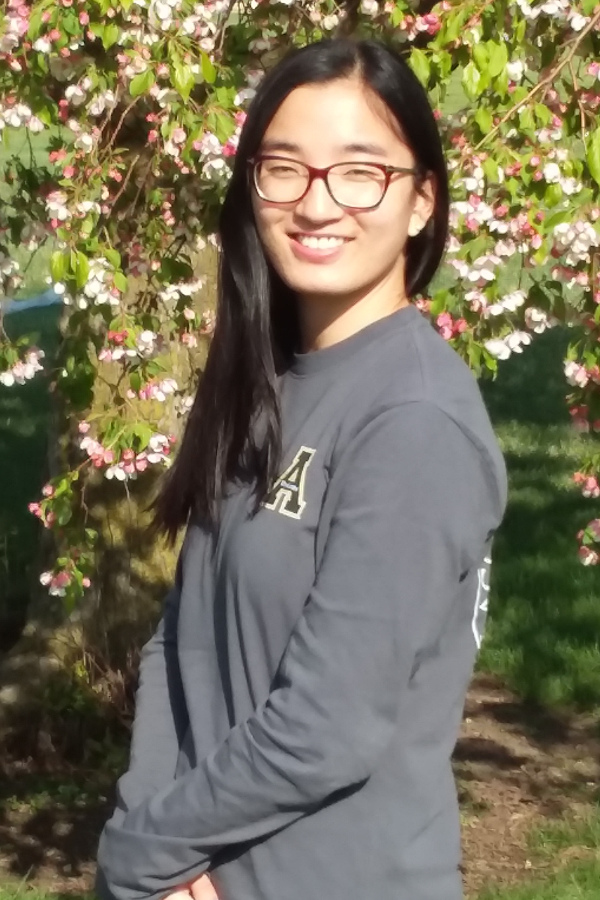 Jade Harlow is from Parkton, NC and plans to major in Actuarial Science.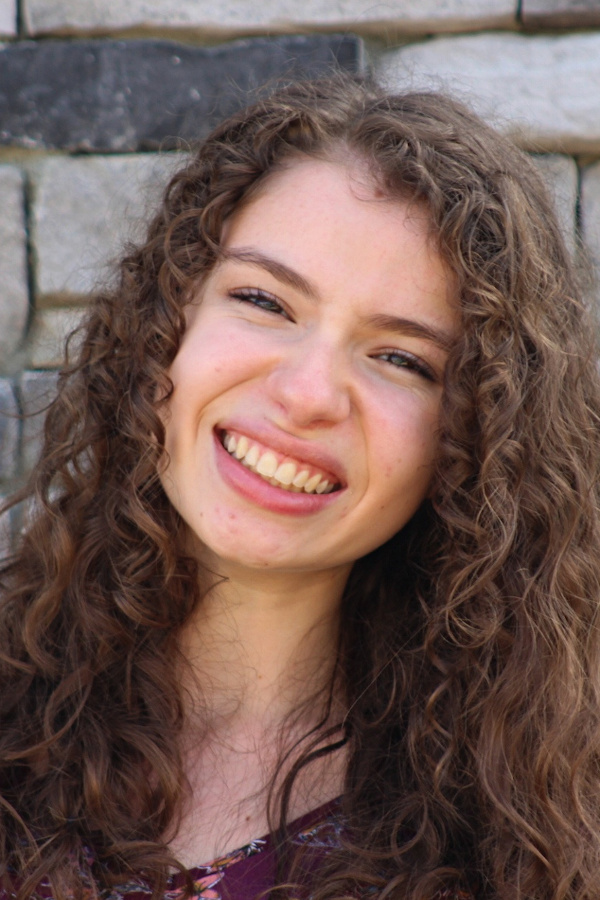 Sophia Mendieta, is from Charlotte and is pursuing a degree in Nutrition and Foods.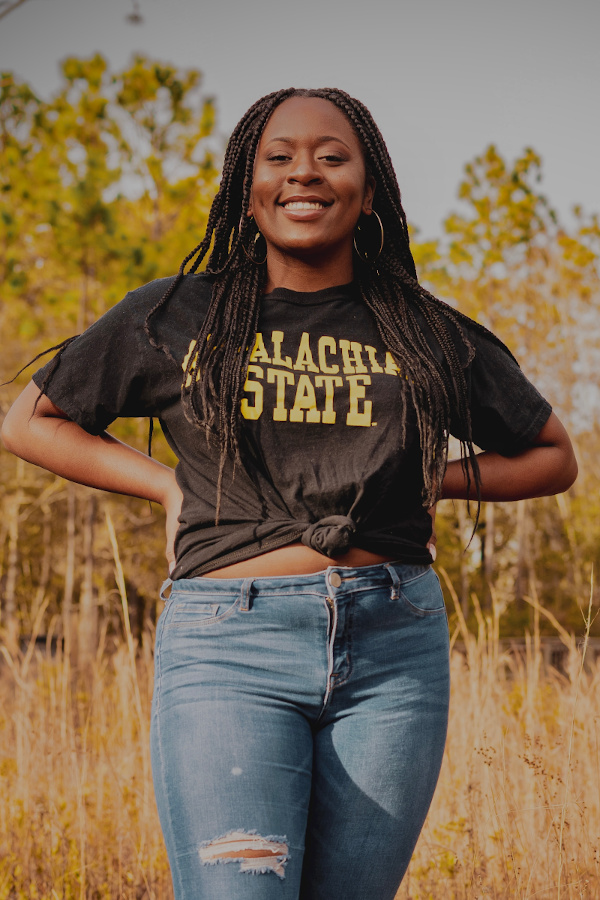 Tara Rogers is from Clarkton, NC and majoring in Gender, Women's & Sexuality Studies.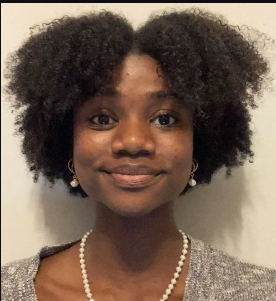 Maya Flucus, a native of Matthews, NC plans to major in Biology.
---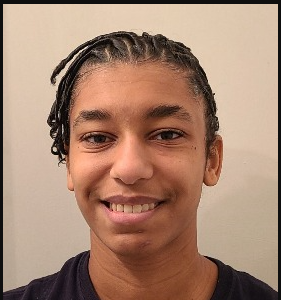 Caleb Otero, from Charlotte is majoring in Nutrition and Foods.