Getting to Know More People in Student Affairs
In continuing with our "Getting to Know More People in the SA Series", this month we are highlighting Mrs. Beth Holcomb, Director of Campus Activities and Mrs. Ellen Grulke, Assistant Dean and Director of Case Management. Enjoy reading about who makes up the Division of Student Affairs at Appalachian State University!
Say hello to Beth Holcomb!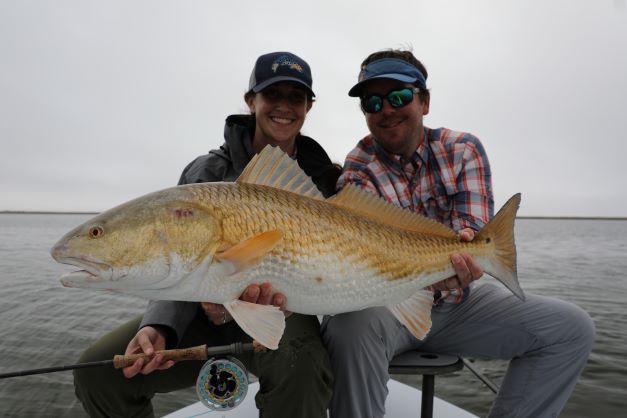 Hey, folks! My name is Beth Holcomb, my pronouns are she/her, and I have the privilege of serving as the Director of Campus Activities. I received a Bachelor's in Recreation Management with a concentration in Outdoor Experiential Education. After undergrad, I was a backpacking guide for at-risk and adjudicated youth and a fly fishing guide for several years. I was the Recreation Director at the Beech Mountain Club when I realized that I wanted to work with college students. I returned to App and earned an MA in College Student Development with a concentration in College Outdoor Program Administration. I worked in Admissions for a couple of years before making the jump to Campus Activities (YAY!)

My husband, Tim, and I met our freshman year in Recreation Management classes. He now works in emergency medicine and still guides fly fishing. We have two dogs, a cat, and a bunch of chickens. When I'm not working, I love being outside and enjoy hiking, fishing, gardening, watching movies, and traveling.
Hi there Ellen Grulke (and Emmery)!
Ellen Grulke grew up in Colchester, CT and found roots in North Carolina after her parents moved to Mooresville during her first year in undergrad at the University of Connecticut. In 2007, Ellen joined the Appalachian State community to complete her Masters degree in College Student Development. During her time as a graduate student, Ellen worked in Multicultural Student Development overseeing the Women's Center.

After graduating from Appalachian in 2009, Ellen started her first professional job at South University in Savannah, GA serving as the Director of Residence Life and University Housing. She also spent time in Virginia Beach, VA serving as South University's Dean of Students. Ellen met her husband, Chris Grulke while in Virginia Beach and the two later relocated back to Boone, NC. Since 2012, Ellen has served in various roles in the Office of the Dean of Students and served as the Interim Title IX Coordinator for a period of time. Ellen currently serves as an Assistant Dean of Students and Director of Case Management and is also completing her Doctoral degree in Educational Leadership with a concentration in higher education.
Ellen enjoys and cherishes time with her family and friends. She has a 3-year old daughter Emmery and is expecting another daughter in March of 2022. One thing Ellen is excited for is the extra time she will have after completing her dissertation. She hopes to explore new hobbies and increase her time with family, friends and the community. Ellen deeply values her personal and professional relationships and is always looking for ways to connect and support others.