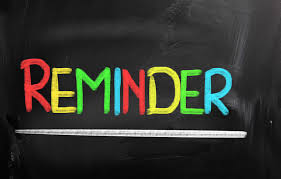 Student Affairs Diversity & Inclusive Excellence Grant Proposal
The Student Affairs Diversity and Inclusive Excellence Committee is now accepting fiscal year 2020-21 grant proposals. The grants should be for a program/project/resource etc. which will support the diversity and or inclusion efforts in the campus community and/or student experience. Please complete the Grant Proposal Form for your request to be considered.
The reviewing of applications will be on a revolving basis which has already started. Deadline for ALL grants are Friday, September 25th.
Please note the following items when completing the Grant Proposal Form:
The proposal must be for a student affairs campus-based entity recognized by ASU. The maximum amount to be funded cannot exceed $5000.00.
The proposal is not one that is already a function of another ASU department. The proposal should not include requests to cover departmental operating expenses. Operating expenses are part of your internal budget for everyday functions of your department.
Funding requests must follow the University's spending guidelines and policies. Awarded funds must be spent by June 30, 2021. The grant is not automatically renewed each year (one-time award). The Division of Student Affairs must be recognized on any printed material or within program content if grant is received.
Grant Recipients must provide a 1-2 page summary report of program impact/outcomes to the Student Affairs Diversity & Inclusive Excellence Committee.

Report template will be distributed to all grant recipients
Please direct any questions to Traci Royster or Jeff Cathey.