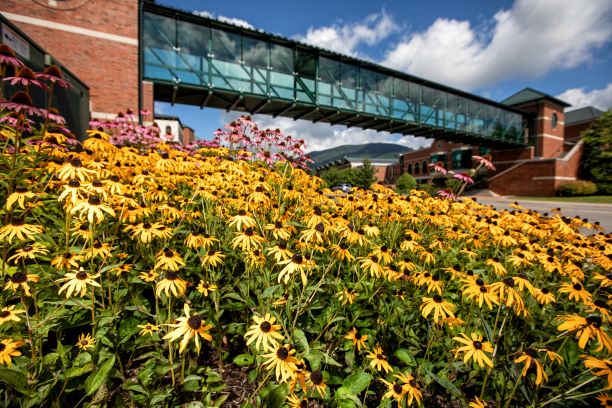 Getting to Know More People in Student Affairs
In continuing with our "Getting to Know More People in the SA Series", this month we are highlighting Ms. Judy Haas, Dean of Students and Mr. Matt Dull, Associate Vice Chancellor for Student Affairs. Enjoy reading about who makes up the Division of Student Affairs at Appalachian State University!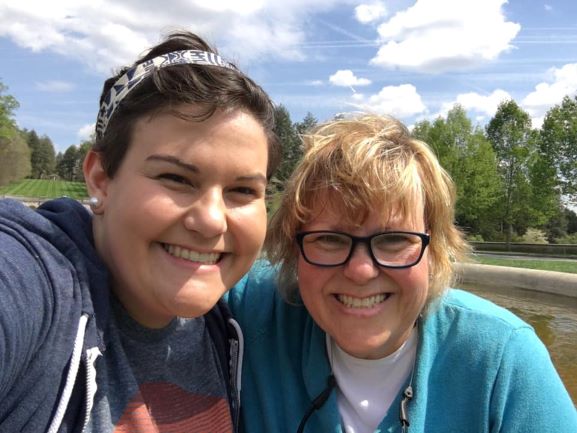 I am Judy Haas and I have the privilege of being the Dean of Students. I am new to the position but not new to the University. I have been at Appalachian for many years and have worked in University Housing, Student Conduct, and the Dean of Students Office. I am honored to be able to lead the Dean of Students team which includes: Case Management, Off-Campus Student Services, Office of Student Conduct, Parent & Family Services, Student Legal Clinic, and Student Veteran Services.
I am proud of my Appalachian time as a student, as an employee, and as a parent. When not working, I love reading, I enjoy going to movies (not scary) and spending time with friends, family and with my dog Bella. My favorite human on this planet is my daughter Emily. But don't tell her. She is also an Appalachian graduate from the College of Business.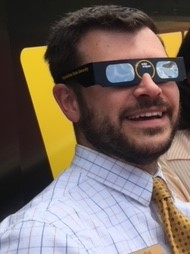 I'm Matt Dull and I am the Associate Vice Chancellor for Student Affairs, where I lead the finance, operations and human resources functions of the division. I also provide supervision to University Housing, Electronic Student Services, Child Development Center, Student Affairs Assessment, and Staff Development and Strategic Initiatives.
I have spent my career working in higher education. I've had the privilege to work for Appalachian State for 15 years, including some time working in the Office of Admissions and in Enrollment Management prior to moving to student affairs in 2010. I have also lived and worked in Nashville, Shanghai and Ho Chi Minh City. Over the years, I have studied both Mandarin and Thai languages.
I grew up in Pfafftown, North Carolina, a rural community outside of Winston-Salem. I am married to Kimberly who works in community health with Novant Health and grew up in Germany. We have two hounds, Wyatt and Doc, that enjoy going on hikes and road trips.
Outside of work I enjoy cooking, kayaking, hiking, fly fishing and woodworking. I also enjoy traveling -- my favorite trip was a kayaking and camping trip in the fjords of Norway for two weeks, and for over a decade I have spent part of my summer in China leading a student study abroad program for the College of Business.