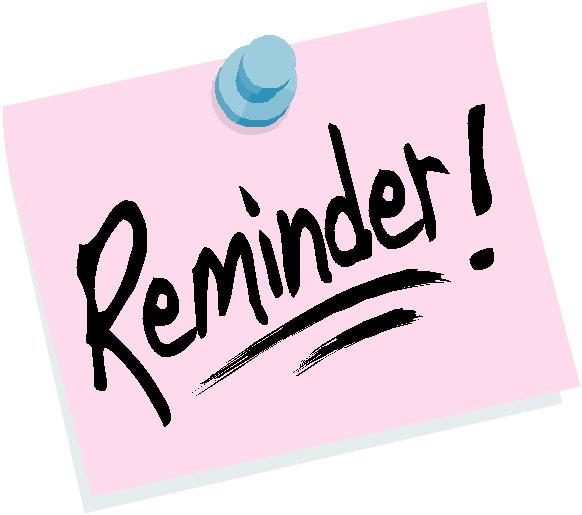 Important Information and Updates
COVID-19 Leave Programs
Don't forget that the Office of Human Resources recently received updated guidance from the UNC System extending several of our current COVID-19 leave programs that were scheduled to expire on December 31, 2020. The following programs have been extended, entirely or in amended form, effective January 1 through March 31, 2021:
Interchangeable use of available sick leave, vacation leave and bonus leave for absences related to COVID-19.
Up to 160 hours of COVID-19 Paid Administrative Leave for certain COVID-19-related absences.
Authority to continue operating our Shared Leave Bank.
Extended Community Service Leave options.
A detailed summary of these extended options and criteria for their use has been posted to the Office of Human Resources website HERE.
Graduate Assistant Preview Program (GAPP)
The Graduate Assistant Preview Program (GAPP), will be held virtually, February 28-March 1, 2021. This is an opportunity for prospective graduate assistants to learn more about Appalachian and the surrounding community. Prospective graduate students will be able to interview for campus assistantships with many different offices in the Division of Student Affairs and a few from Academic Affairs. GAPP also includes a number of opportunities to virtually socialize with current students and meet professionals on campus. View the schedule HERE.