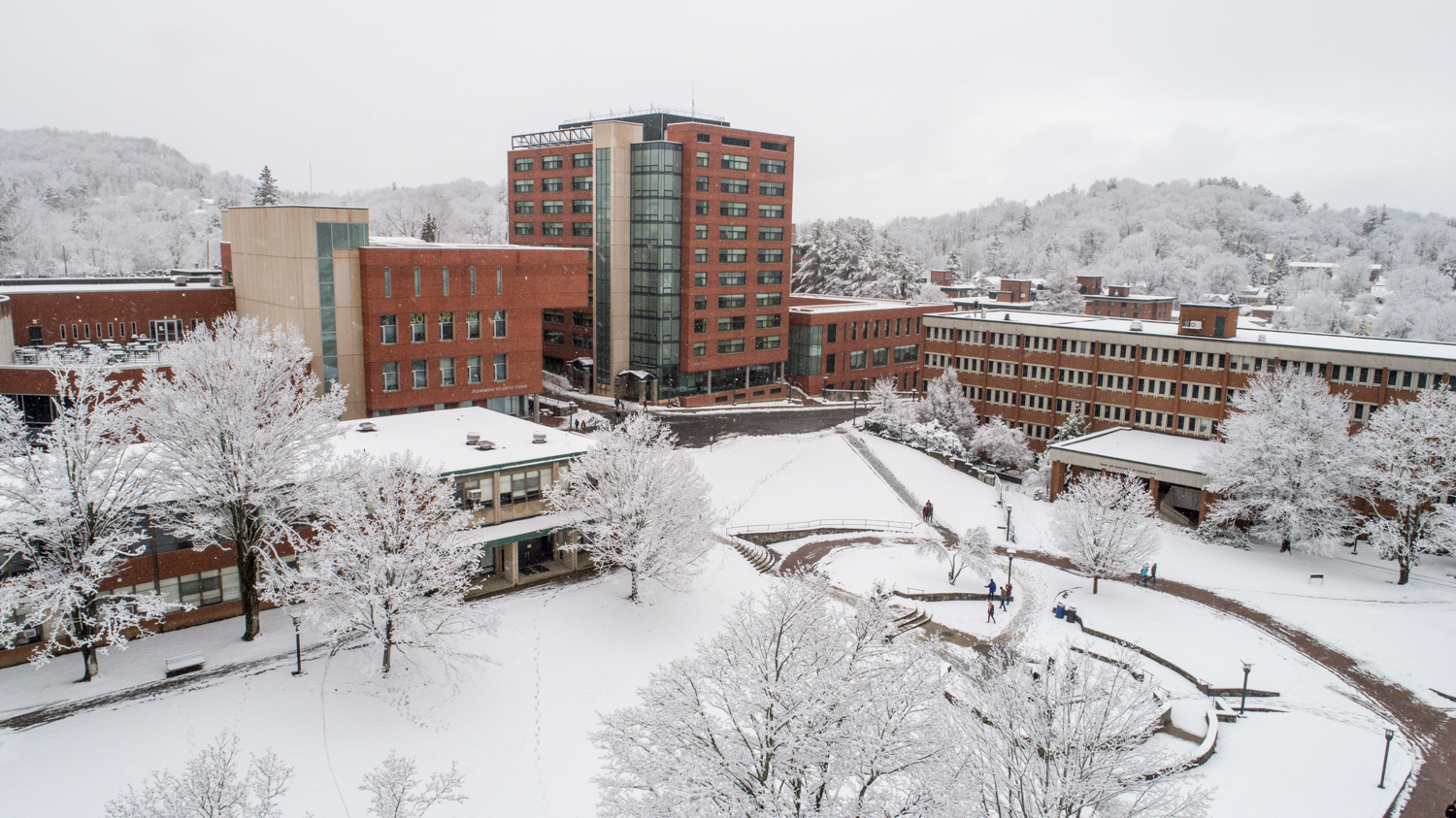 Recruiting Staff Members for the University Conduct Board
The Office of Student Conduct is seeking nominations of staff members for a position on the University Conduct Board. Comprised of faculty, staff, and students, the University Conduct Board hears cases involving alleged violations of the Code of Student Conduct. For each case, it is comprised of six members, including a non-voting Chair.
Staff members who serve will receive training on understanding the conduct process when a case is referred to a Formal Resolution, how to review documentation, how to develop questions for all parties involved, and determine the best educational sanctions for students who are found responsible for violating the Code.
Serving on the University Conduct Board provides members professional development experiences regarding a variety of topics such as issues that impact our students and community; the ability to communicate effectively with a variety of stakeholders in the process including students, witnesses, parents, and attorneys; working within a team, and quite a few more.
If you have a staff member in mind to nominate, please contact Josh Cutchens at cutchensjb@appstate.edu by Friday, January 29, 2021, and an encouraging email will be sent to the nominated staff member. If you have any questions, please contact Josh as well. Thank you in advance for all of your nominations!