Parents & Family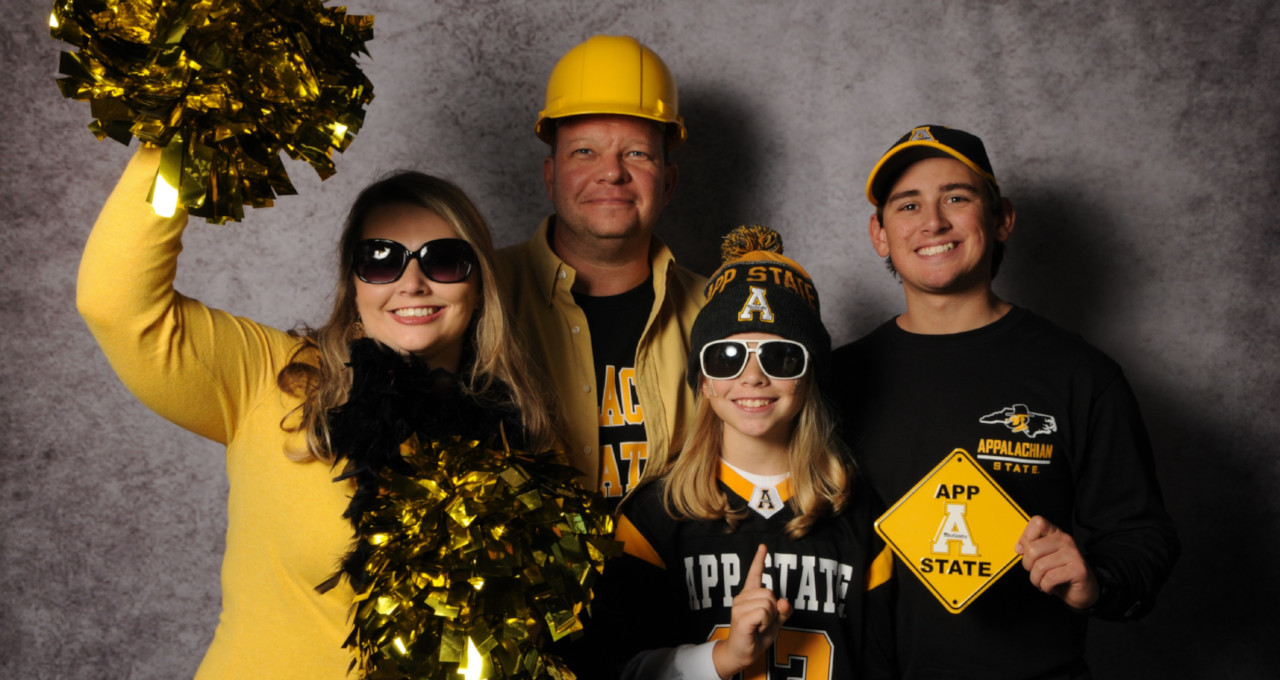 Welcome Parents & Families to the beautiful campus of Appalachian State University!
We are delighted to have you as a part of the Appalachian family and community! There are so many ways for you to get involved and stay engaged in the lives of your children and family members. Whether you decide to become a member of the Appalachian Parent & Family Association's Board of Directors or a volunteer we want to see here on campus!
We want you to visit often and let us know how we can be of assistance to you.