The Appalachian State University campus is currently operating under SPECIAL conditions.
Coronavirus information
The university remains open, with emergency management protocols activated and operational modifications and precautions in place to support social distancing. In-person instruction has transitioned to a system of alternative course delivery. View the latest information on the App State Coronavirus Information website. Read the latest update posted 3/27/2020 at 5:59 p.m.
Read the Student Affairs Covid-19 Response.
Posted 12:17pm, March 19, 2020. Updated 3:12pm on March 24, 2020.
Parents & Family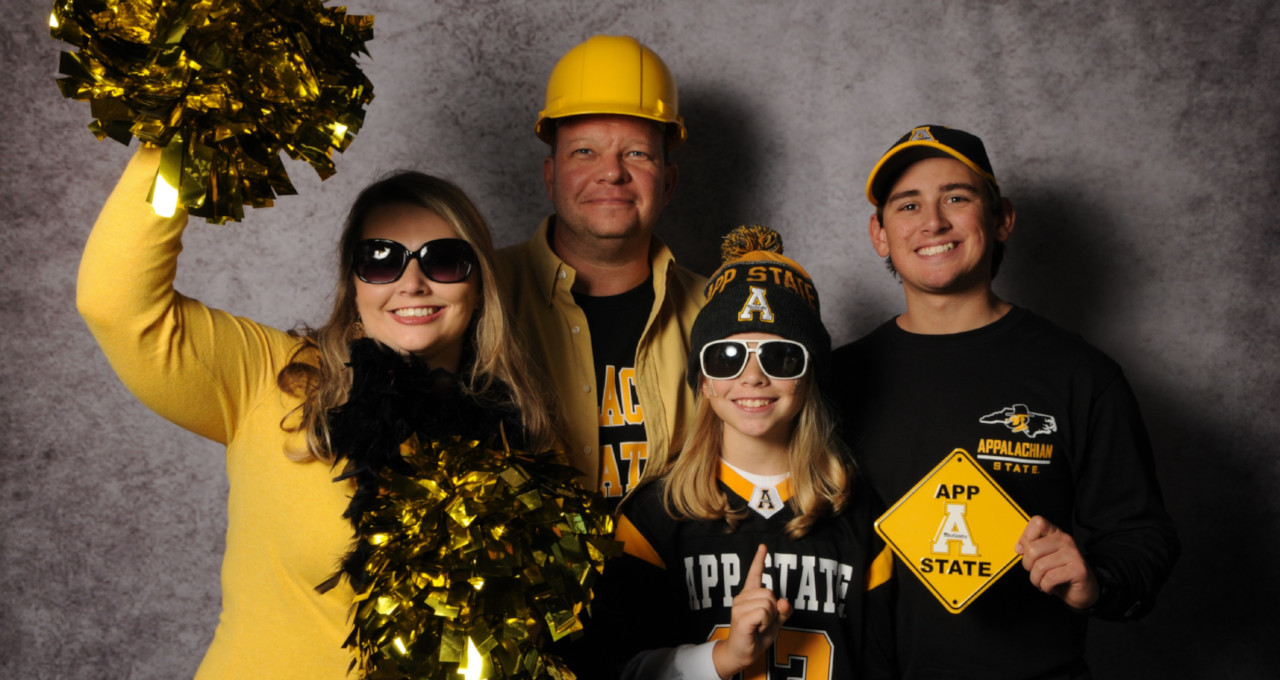 Welcome Parents & Families to the beautiful campus of Appalachian State University!
We are delighted to have you as a part of the Appalachian family and community! There are so many ways for you to get involved and stay engaged in the lives of your children and family members. Whether you decide to become a member of the Appalachian Parent & Family Association's Board of Directors or a volunteer we want to see here on campus!
We want you to visit often and let us know how we can be of assistance to you.
---